Our Story

Why the
f#ck

are you called the Korean Cowgirl?
Two well travelled friends wanted to share their favourite flavours with the world
Now there is so much great food around the world that it made the task of keeping the menu simple, really hard.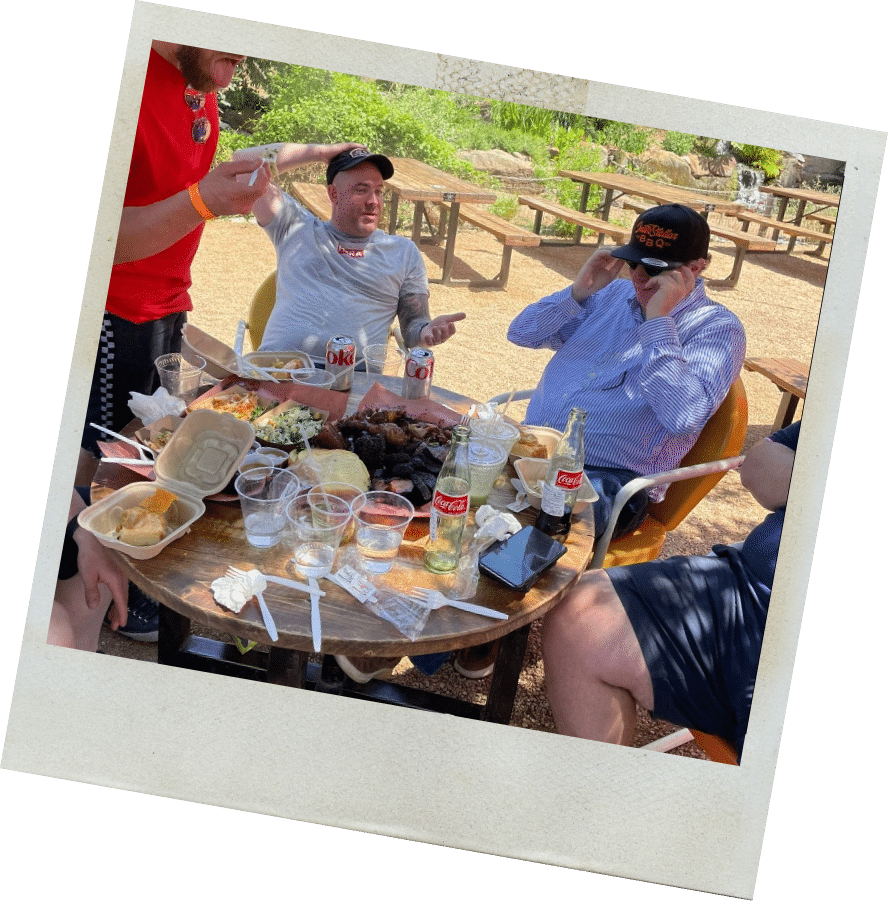 . . True low and slow smoked BBQ, cooked overnight over only real wood
Hailed from the deepest darkest Texas; for when it comes to BBQ Brisket, there is only one true master.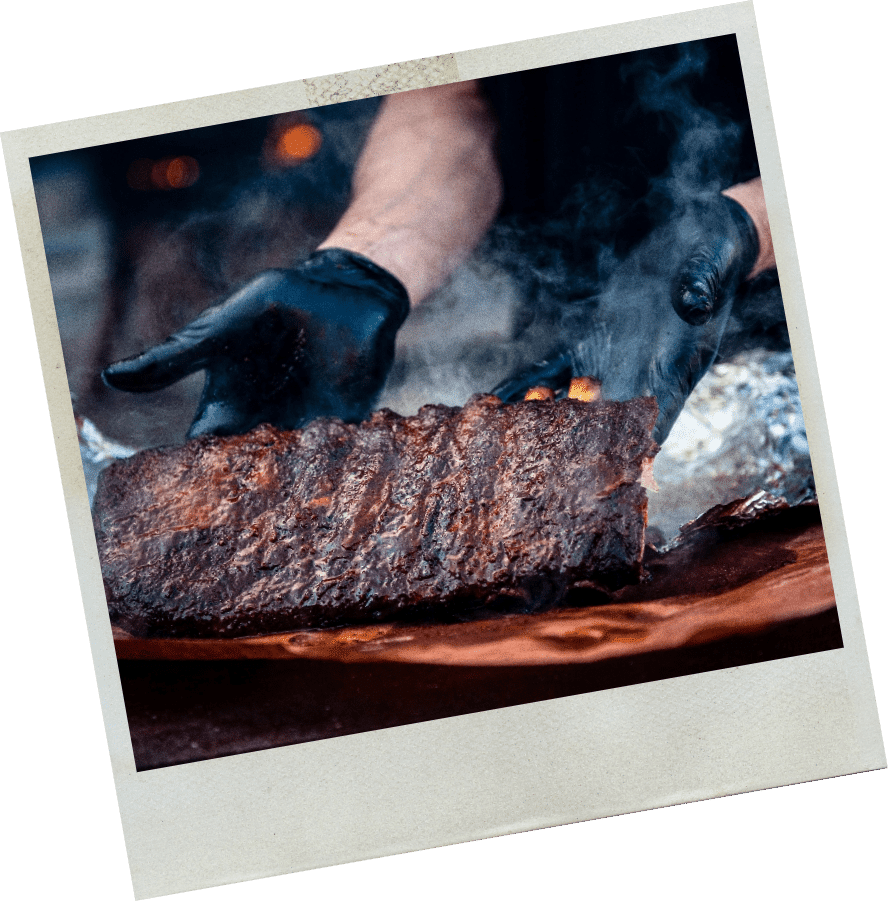 AND

. . . Korean Fried Chicken, extra crispy double fried & hand-brushed with flavour

Our mission is to bring the joy of the authentic Korean fried chicken comfort food and share it with the world!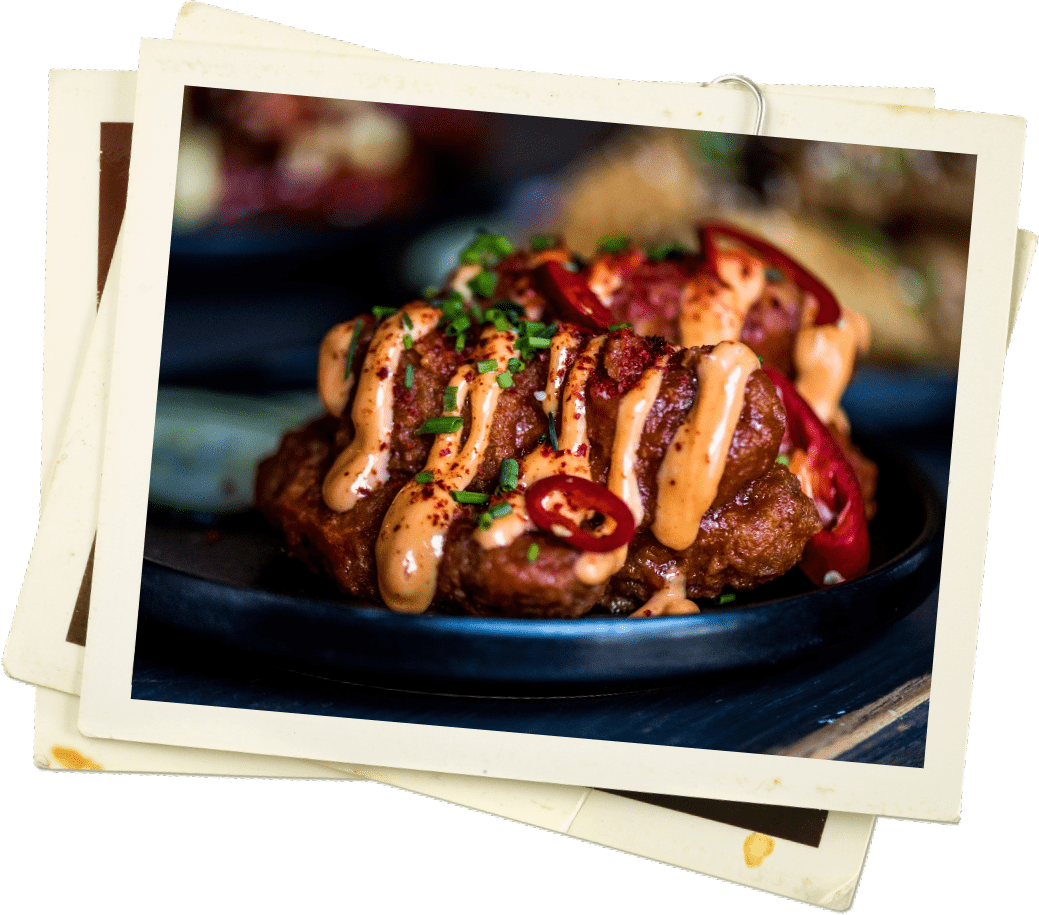 We obsessively perfected our signature sauces and meat rubs
Whilst our beloved smoker runs 24/7 to bring you the juiciest, tastiest smoked meat this side of the Atlantic!
. . . and you lot have been loving it ever since!
Our restaurants are at the new Riverside complex in Canterbury, Cave Hotel in Boughton and Camden, London. Come see us!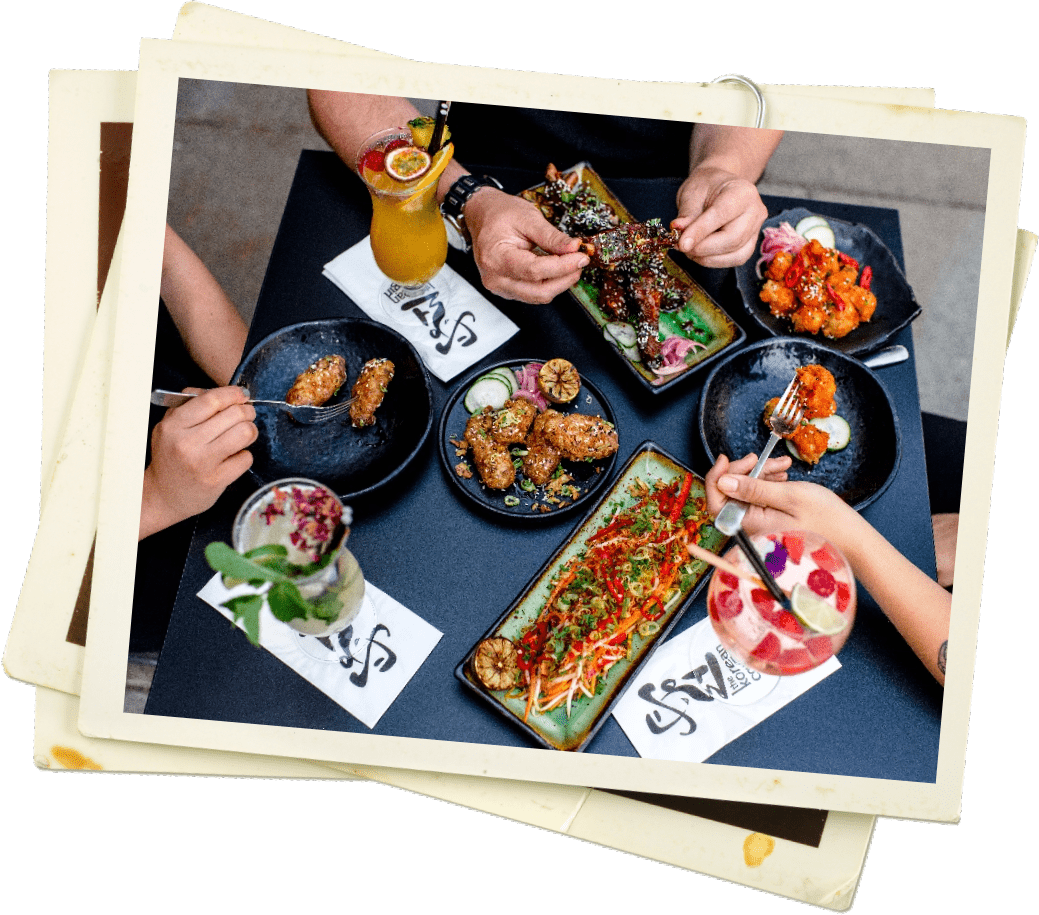 Have you tried the Cowgirl Lounge?
A sleek and sophisticated bar right in the heart of Cave. Whether you are looking for pre dinner cocktails or a bite to eat, we have you covered.
We wanted the Cowgirl Lounge to be a great place to unwind for some drinks before your dinner reservation, or even make the night of it here. Take a seat in our modern lounge area and choose from a mouthwatering list of cocktails. If you get peckish you can order some lounge food. Small menu, big flavours.